#135 – ITS NOT TROY GLAUS GOD DAMN IT!!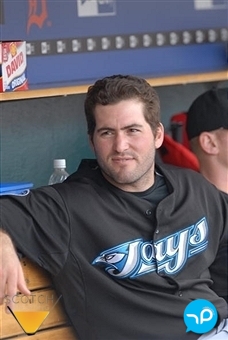 Podcast: Play in new window | Download
Posted on November 2, 2017 - Episode
With the Scotch Sporting gang accurately predicting the World Series (almost…no thanks to Kate Upton….) they argue whether stupidity is an acceptable excuse in the age old debate of Racist vs Moron.
Meanwhile, Chris has given up on the Bronco's season, Tay avoids falling down a John Rocker rabbit hole and instead spends the podcast trying to name former Blue Jays third basemen, Mark explains what it means to be a minority and Tyler gets to talk soccer!
A new date doesn't mean the gang changes their ways! Its another off the rails podcast