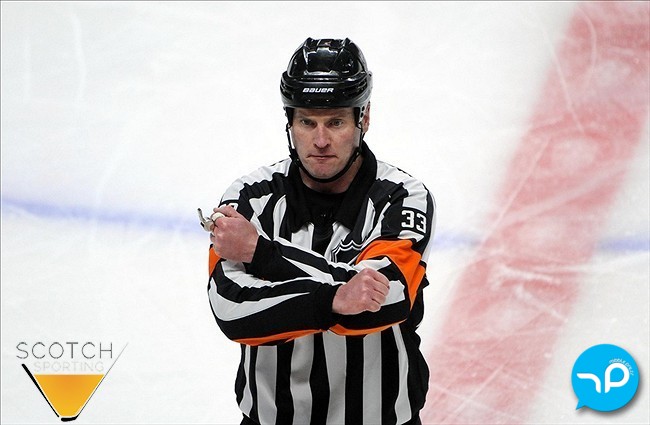 Podcast: Play in new window | Download
Posted on June 13th, 2017- Episode
The gang gets together to tackle some of the greatest conspiracy theories in sports. Should the Nashville goal have been allowed? Did Golden State lose in Cleveland on purpose? Where exactly is Chris and should we be worried?
They also discuss why baseball takes so long, try to understand the ranking system in tennis and wonder what Stan Wawrinka is going to do with all his serving trays.
Katie and Tay also have some girl time, talking about burning men, outfield assists and catching up on the Bachelor!
SHOW NOTES
greatest hockey conspiracies http://www.thesportster.com/hockey/top-15-absolutely-insane-nhl-conspiracy-theories/
How much money Golden State would lose in a sweep https://clutchpoints.com/nba-finals-much-money-lost-warriors-sweep-cavs/
Why baseball is so god damn slow http://bleacherreport.com/articles/2714961-the-worst-offenders-of-baseballs-biggest-problem-the-games-still-too-slow
The latest Tennis rankings http://www.espn.com/tennis/ranking http://www.espn.com/sports/tennis/rankings/_/type/2