Latest Episode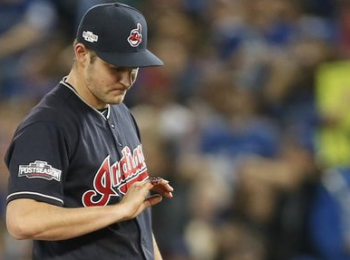 Podcast: Play in new window | Download
Subscribe: iTunes | Android | RSS
#85 – Live from Rogers Centre (sort of…)
The Gang's is back for a very special episode where they record live from the ALCS Game 3 matchup
Well sort of…
they broadcast DURING the game… so it feels like you're right there!
Join them as they ride the roller coaster of Blue Jays fan emotions such as "despair" "slightly less despair" "brief hope" and "Despair"
Between pitches they also chat NFL, Auston 3:16 and Canadian Football playoffs
Warning if you didn't catch the game, this episode contains #spoilers.
Sports. Drinks.
Scotch Sporting is a weekly comedy show for people that love the follow sports but not necessarily the games. We get drunk and yell at eachother but will occasionally toss in a fact or two for good measure.
---
Weekly, publishes Tuesdays.
---
Recent Posts